SINGAPORE (Apr 18): Singapore Prime Minister Lee Hsien Loong, 66, has said he will reshuffle his cabinet soon and is widely expected to do so before Parliament reconvenes on May 7. The impending changes will increase the focus on a group of younger ministers -- with an average age of about 50 -- equipping them with more exposure and added responsibilities. Lee has signaled he doesn't want to stay in power beyond the age of 70, and speculation on who his successor might be is intensifying. His People's Action Party has been in power since Singapore's independence in 1965, and is expected to rule for the foreseeable future.
Image: Lee Hsien Loong following his election victory in 2015
What the current contenders end up doing in the revamped cabinet will be watched as a signal of where they stand and how the gaps in their experience are being plugged. The next generation of leaders will need to navigate risks associated with an aging population, a maturing economy and the tide of rising protectionism globally. Here are the faces to watch: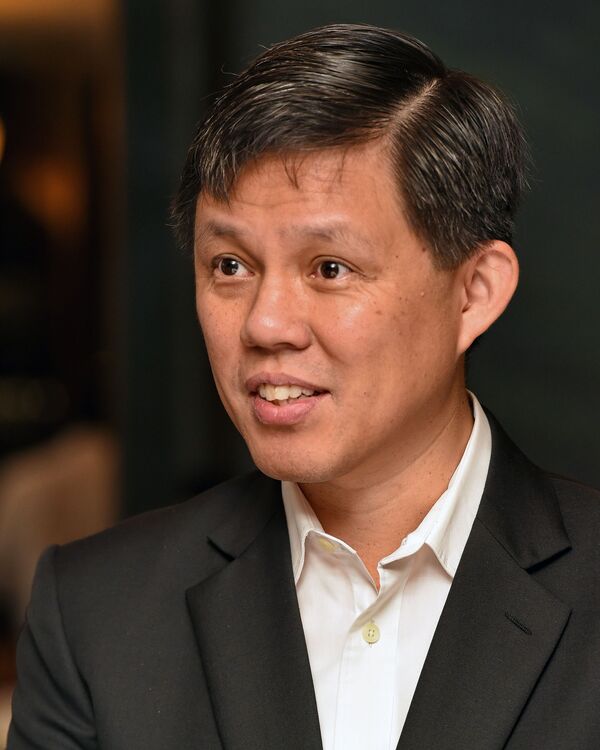 Chan Chun Sing (49 this year)
Current roles: Minister in the Prime Minister's Office; Secretary-General of the National Trades Union Congress Chan joined politics in 2011 after 24 years in the army where he rose to become chief. He was named minister for social and family development and second minister for defence in 2013. He has also held key positions in the communications and community development ministries. Raised by a single mom, Chan won a government scholarship to study economics in Cambridge and completed a leadership programme at the Massachusetts Institute of Technology. He is leading Singapore's talks with China on a project that's part of Beijing's Belt and Road Initiative. Chan may be tasked to lead the Ministry of Trade and Industry, the Straits Times reported on April 14. The ministry oversees the nation's economic development, industries from manufacturing to tourism, as well as agencies to drive science and technology research.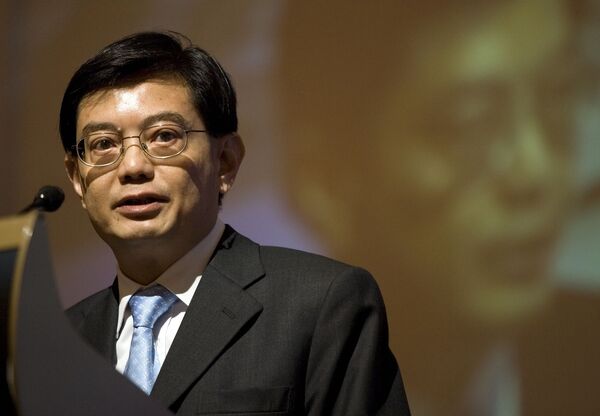 Heng Swee Keat, (57 this year)
Current role: Minister for Finance Heng was managing director at the Monetary Authority of Singapore before entering politics at the 2011 elections. He was given the education portfolio soon after and led the ministry for more than four years, before being appointed finance minister. Heng -- once principal private secretary to then-Senior Minister Lee Kuan Yew -- has masters degrees from Cambridge and Harvard's Kennedy School of Government. He was regarded as a leading contender for the premiership before suffering a stroke and collapsing during a Cabinet meeting in May 2016.
He was back at work after three months and remains a front runner for the prime minister position.
The Straits Times
said there is speculation Heng may take on a role at the Ministry of Defence, which has among the biggest budget allocations annually.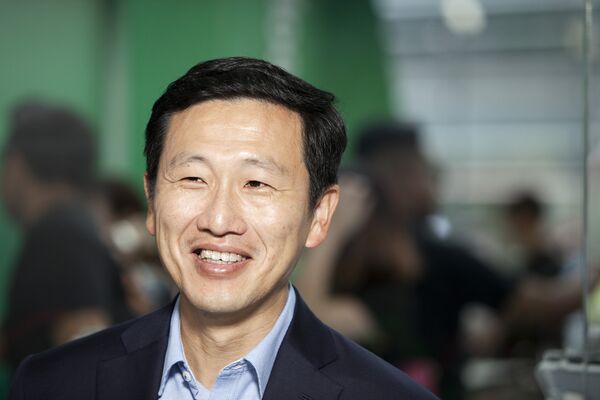 Ong Ye Kung (48)
Current roles: Education Minister (Higher Education and Skills); Second Minister for Defence Ong was principal private secretary to Lee Hsien Loong when he was deputy prime minister and in the early period of his premiership. His initial foray into politics failed when the multi-seat constituency he was competing in fell to the opposition in the 2011 elections. He contested in a different district in 2015, and won. Ong, the son of a politician who left the PAP, studied at the London School of Economics and Political Science, and has a masters from the International Institute for Management Development in Switzerland. He was deputy chief negotiator in Singapore's free trade pact with the U.S. He is also on the Singapore central bank's board of directors. Ong, who is one of two education ministers, may either take on both roles at the ministry, or some people suggest he would benefit from a role at the finance ministry, according to the Straits Times. Other members of the so-called fourth-generation ministers: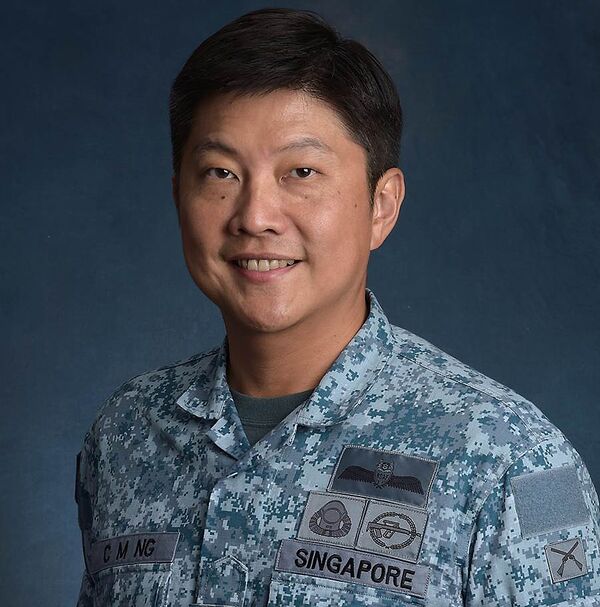 Ng Chee Meng (49)
Current roles: Minister for Education (Schools); Second Minister for Transport The former Chief of Defence Force joined politics in 2015 after almost three decades in the military, and was immediately made Acting Minister for Education for schools.
The
Lianhe Zaobao
newspaper reported last month that the former fighter pilot will be made deputy secretary-general of the National Trades Union Congress, Singapore's umbrella labor movement with ties to the government.
Lawrence Wong (45)
Current roles: Minister for National Development; Second Minister for Finance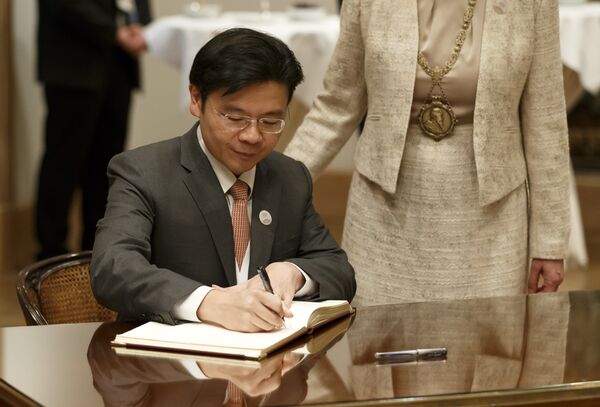 Wong was also tapped by the ruling PAP at the 2011 elections. During his civil service career, he was Prime Minister Lee's principal private secretary, headed an energy regulator and reformed part of a state-run medical insurance programme. The graduate of the Harvard Kennedy School Master's in Public Administration programme has also held positions in Singapore's defence, education and communications ministries.