For years, shoppers for skin-care products were convinced by marketers that they needed to buy a different concoction for every little problem. They spent hundreds of dollars and slathered on layers and layers of creams and cleansers. It only led to confusion and clogged pores. "There has been a skyrocketing number of dermic allergies," says New York-based dermatologist Dr. Dhaval Bhanusali. "Patients say, 'I just started breaking out for the first time in my life,' and you hear that three times a day, because they're using four exfoliators and a Clarisonic [cleansing brush] three times a week."
As a result, brands are taking a streamlined, efficacious approach to skin care by offering multitasking creams and serums that address a variety of concerns, from dry skin to wrinkles to age spots. A gentle cleanser and sunscreen are daily essentials, but is a one-size-fits-all moisturizer possible? According to biochemist Michael Ingrassia of Biocogent LLC, a service provider for the personal-care and cosmetics industries, it depends on the person. "What if a person is looking for hydration but periodically suffers from acne? You're not going to want to use something with salicylic acid all year round," Ingrassia says. "You may need more than one product if you have rosacea as well." However, many experts agree that a well-balanced concoction of peptides, hyaluronic acid, antioxidants, and retinol (if tolerated) can work for uncomplicated skin types.
"An advantage of using a multitasking product is that you know that the combination of active ingredients is stable, as opposed to combining multiple products and not knowing whether they potentially inactivate or block penetration of each other," says Dr. Joshua Zeichner, director of cosmetic and clinical research at Mount Sinai Hospital. Our panel of tired, wizened journalists tried out more than a dozen products and found the best.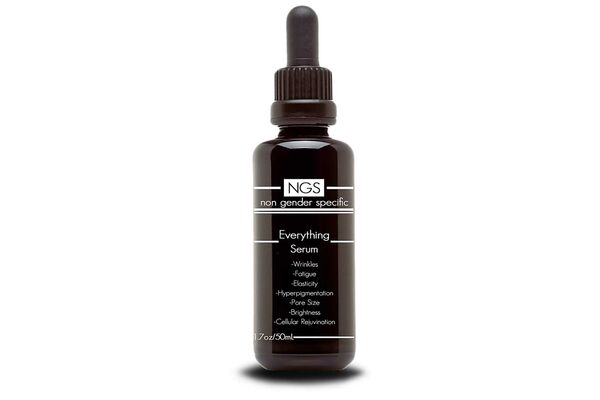 Non Gender Specific Everything Serum
The name says it all. Smooth wrinkles, soothe rosacea and eczema, and erase hyperpigmentation with its 18 vegan ingredients in this serum. 
$65; credobeauty.com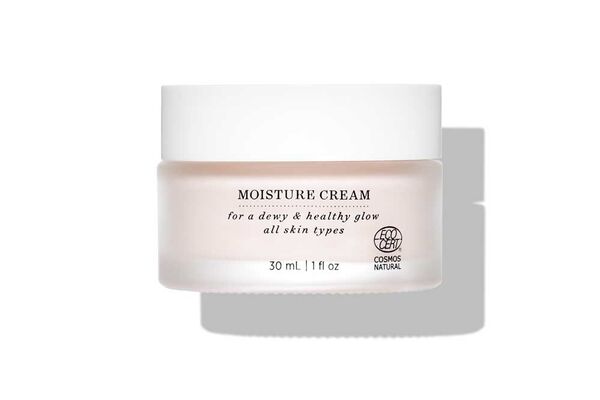 Grace + Tonic Moisture Cream
Only a dab of this antioxidant-rich cream lends a healthy glow. 
$34.99; target.com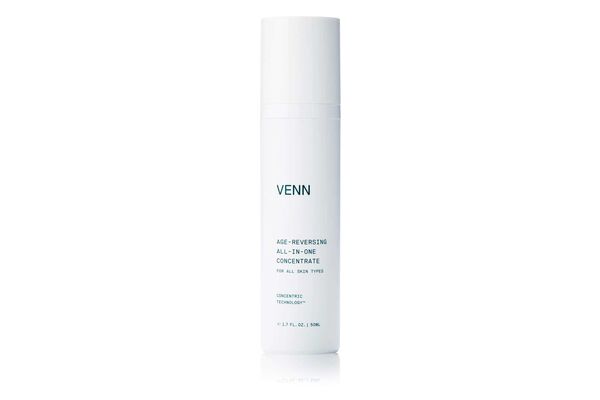 Venn Age Reversing All-in-One Concentrate
Potent peptides and antioxidants leave skin feeling nourished, plump, and dewy. 
$185; vennskincare.com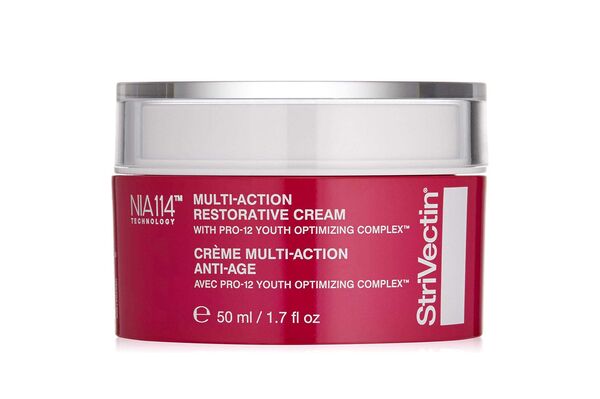 StriVectin Multi-Action Restorative Cream
The skin-care-science juggernaut offers dozens of products, but this all-arounder targets 12 signs of aging. One application gives skin a soft, new texture. 
$95; strivectin.com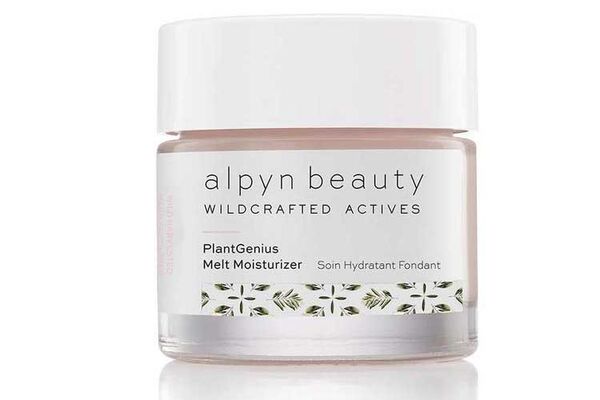 Alpyn Beauty PlantGenius Melt Moisturizer
Botanicals foraged at an altitude of more than 6,000 feet in Wyoming have antibacterial and anti-inflammatory properties that treat dry, chapped skin. 
$60; alpynbeauty.com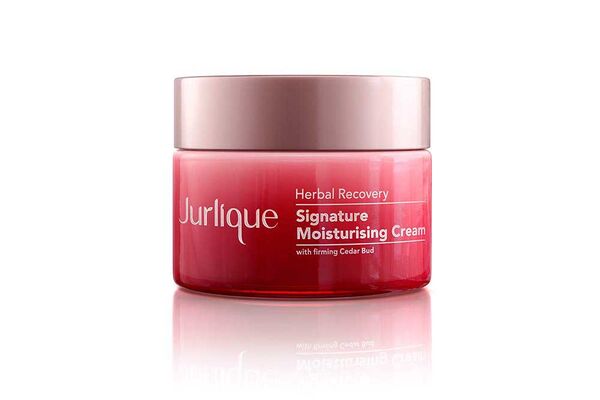 Jurlique Herbal Recovery Signature Moisturizing Cream
If you have normal-to-dry skin, this fluffy and luxurious cream will feel like it was hand-concocted by a facialist just for you. 
$65; jurlique.com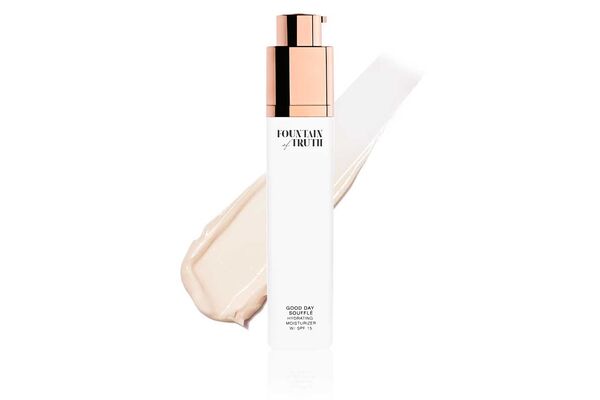 Fountain of Truth Good Day Soufflé
With SPF 15 and the exfoliating power of alpha hydroxy and amino acids, this is a gentle daily peel with protection. 
$60; fountainoftruthbeauty.com