(Dec 6): Singapore equity valuations are likely to benefit from the handover of the country's reins to younger leaders. That's according to Carmen Lee, the head of research at Oversea-Chinese Banking Corp. A younger team with technology- and media-savvy members would put more focus on making the city-state a "smarter" nation and may even cut corporate and personal taxes. That, in turn, could increase stock valuations, she said at a media briefing in Singapore.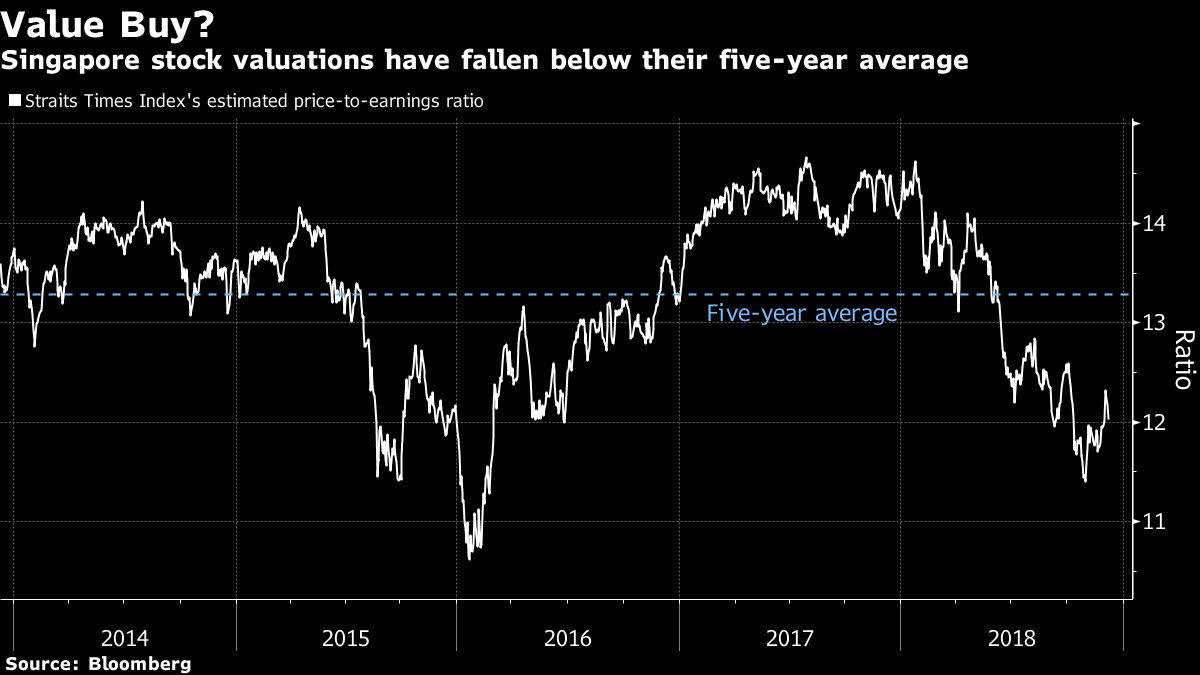 To continue reading,
Sign in to access this Premium article.
Subscription entitlements:
Less than $9 per month
3 Simultaneous logins across all devices
Unlimited access to latest and premium articles
Bonus unlimited access to online articles and virtual newspaper on The Edge Malaysia (single login)