(Nov 29): Japan's rich have the largest accumulation of wealth in the Asia-Pacific region, at US$7.7 trillion ($10.6 trillion), but the legions of Chinese millionaires are rushing to catch up. The pool of wealth held by China's high-net-worth individuals grew by more than 144% between 2010 and 2017, to reach US$6.5 trillion, according to the latest Asia-Pacific Wealth Report from consultants Capgemini. The equivalent rate of growth in Japan over the same period was about 87%.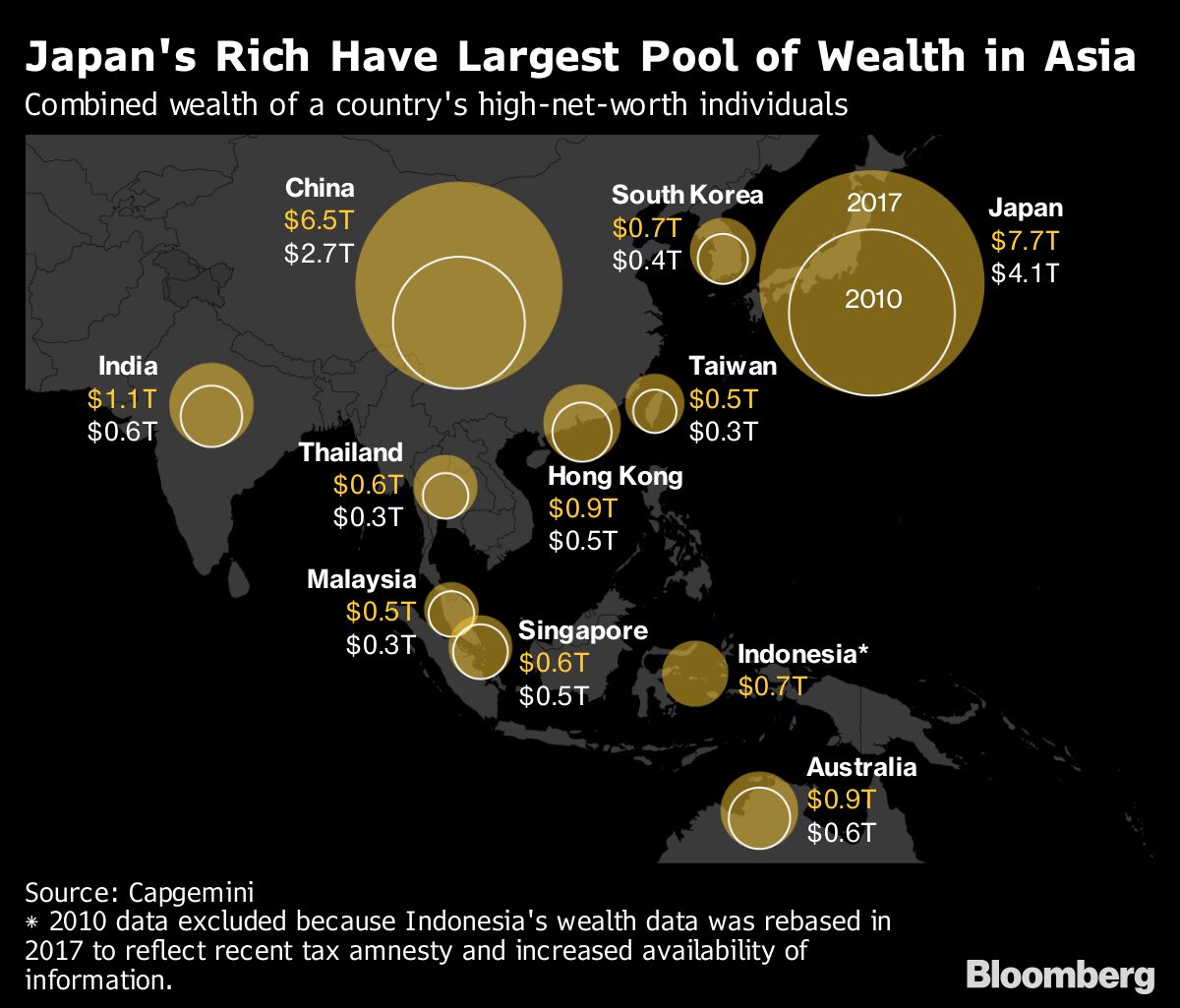 To continue reading,
Sign in to access this Premium article.
Subscription entitlements:
Less than $9 per month
3 Simultaneous logins across all devices
Unlimited access to latest and premium articles
Bonus unlimited access to online articles and virtual newspaper on The Edge Malaysia (single login)