(Dec 19): Hong Kong is host to the world's busiest venue for initial public offerings this year. And the worst losses in a decade. A boom in technology listings has propelled local deal value to US$35.7 billion ($49.1 billion), ahead of the New York Stock Exchange, according to data compiled by Bloomberg. Yet companies that raised at least US$100 million dropped 6.2% in their first month of trading on average, the worst return since 2008. Weighted by IPO size, losses reached a record 6.9%, according to data going back to 1994.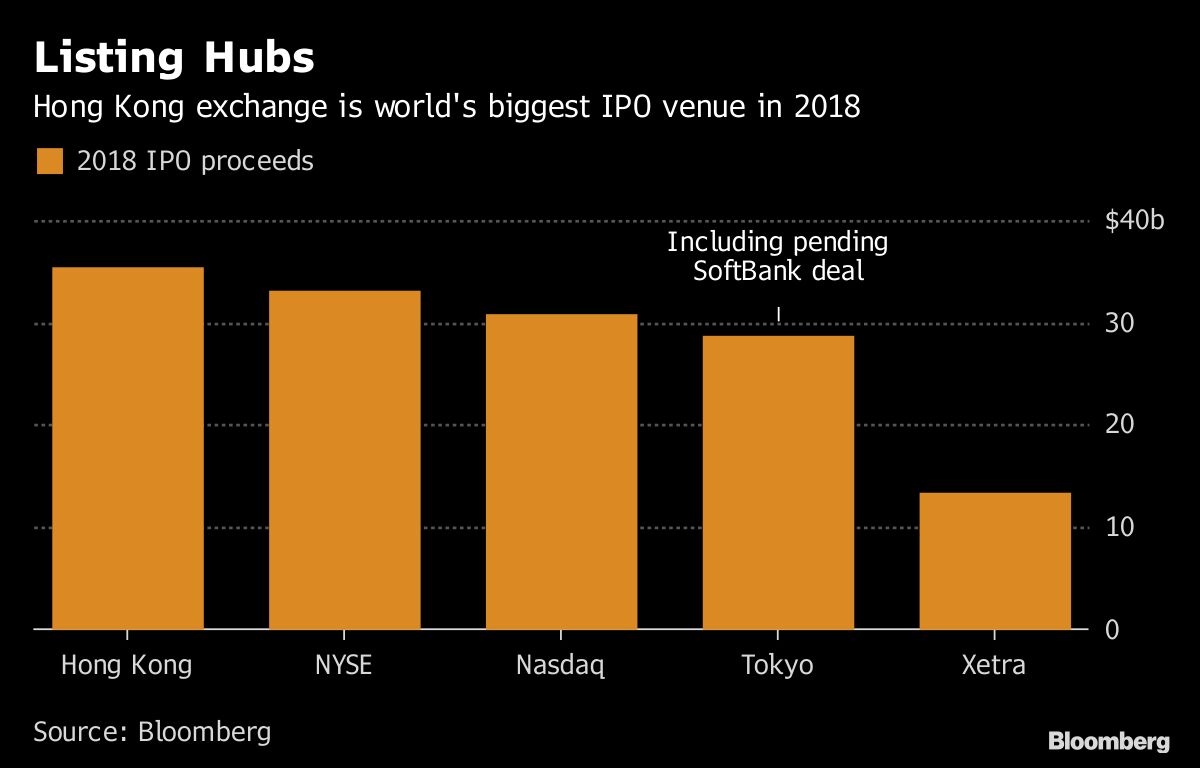 To continue reading,
Sign in to access this Premium article.
Subscription entitlements:
Less than $9 per month
3 Simultaneous logins across all devices
Unlimited access to latest and premium articles
Bonus unlimited access to online articles and virtual newspaper on The Edge Malaysia (single login)