SINGAPORE (Aug 28): CapitaLand has announced several key executive appointments to support its next phase of expansion. From Jan 1 2018, Jason Leow Juan Thong, CEO and executive director of CapitaLand Mall Asia (CMA), will become group chief operating officer of CapitaLand.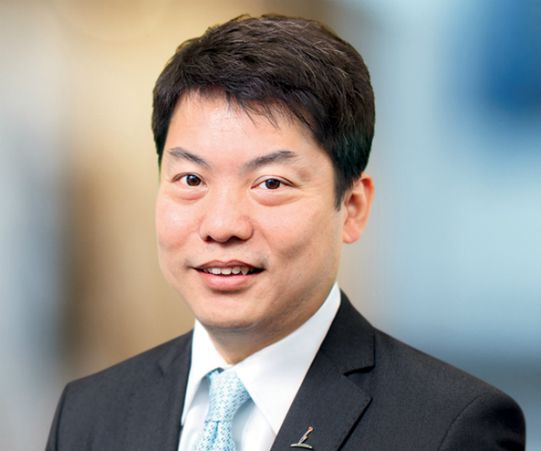 Replacing Leow as CEO of CMA will be Wilson Tan Wee Yan, currently deputy CEO of CMA.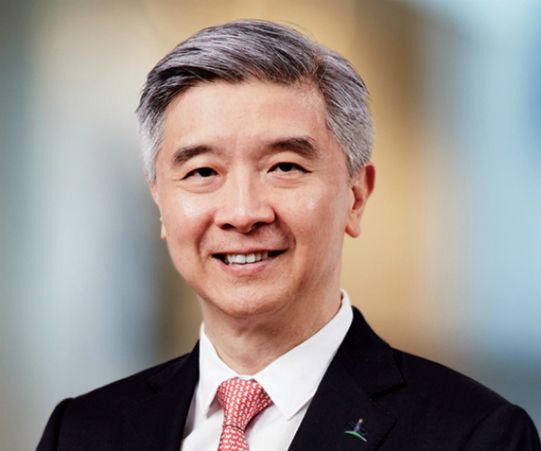 Lee Chee Koon, current CEO of The Ascott Limited, will be group chief investment officer at CapitaLand.
Kevin Goh Soon Keat, currently Ascott's chief operating office will replace Lee.
Tan Seng Chai, current CapitaLand group chief corporate officer will be group chief people officer.
Ng Kok Siong, currently chief corporate development officer, will be group chief digital officer.
Meanwhile, from Nov 1, Lynette Leong Chin Yee, current CEO of CapitaLand Commercial Trust Management, will be appointed CEO of CapitaLand Commercial. CapitaLand Commercial, a wholly owned business unit of CapitaLand, will focus on growing a global office operating platform for the group, including capabilities relating to co-working space and the future of work.
Kevin Chee Tien Jin, Leong's current deputy, will succeed her.
Shares in CapitaLand closed 2 cents higher at $3.73.