LOS ANGELES (Oct 17): Netflix Inc.'s Cinderella story isn't over just yet. The world's largest paid online TV network added far more subscribers than analysts forecast in the third quarter and issued an upbeat outlook for the current three months, rebounding from a slowdown earlier this year. Netflix signed up 6.96 million customers in the quarter, according to a statement Tuesday, boosting its global total to 137.1 million.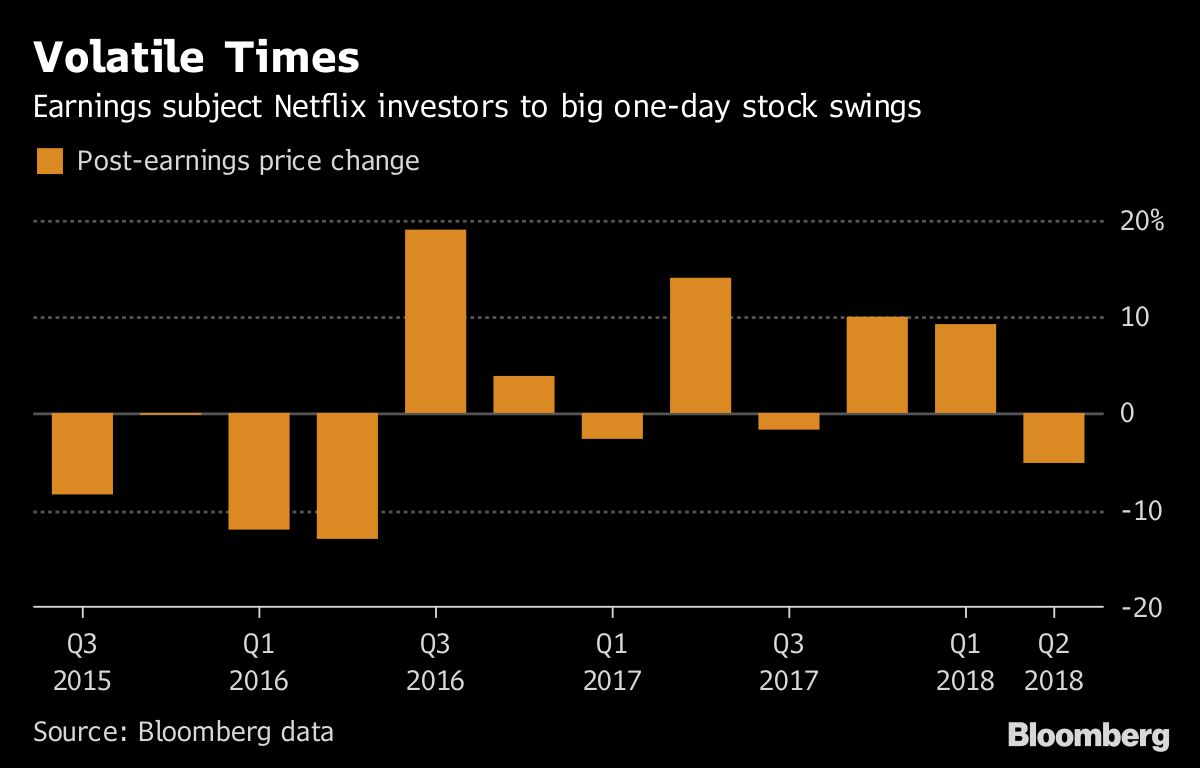 To continue reading,
Sign in to access this Premium article.
Subscription entitlements:
Less than $9 per month
3 Simultaneous logins across all devices
Unlimited access to latest and premium articles
Bonus unlimited access to online articles and virtual newspaper on The Edge Malaysia (single login)
---
Related Stories
---